ROAR BERLIN 2019
RADICAL JOURNEYS IN BODY, DANCE AND PERFORMANCE
*DEADLINE TO APPLY: 25 APRIL 2019*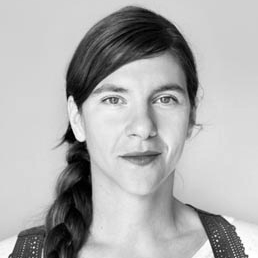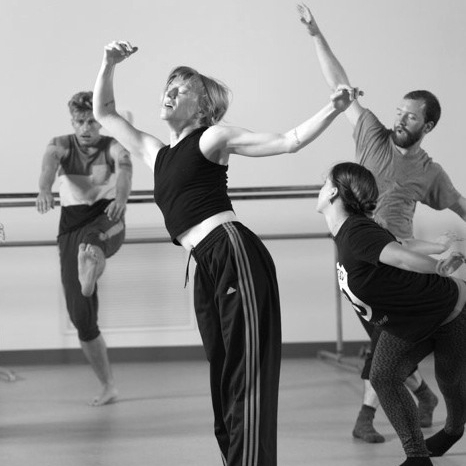 Movement Practices Teachers
The Program
ROAR Berlin is a study program focused on the development of hybrid approaches in the field of movement art. Each year we invite a selected group of international participants to join a 3-month curriculum, with the intent of igniting a transformative process of experimentation through guided group research.
THE STUDIO
Located within the premises of Bethanien Kunst Quartier in the heart of Kreuzberg district, STUDIO 2 is a 165 square meter movement studio.
Run by the MIME CENTRUM BERLIN and part of the International Theater Institute Germany (ITI), it is a vibrant place for collaboration between artists, scholars, archivists, students and theatre enthusiasts.
Photography: Display by Ola Osowicz, Ela Spalding, The Humping Pact by Diego Agulló and Dmitry Paranyushkin